Our team of principals
Our senior staff have a variety of extensive and successful experience in the Japanese marketplace.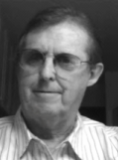 Peter Cove
Peter has spent many years working in Japan's marketing communications field and in importing/direct sales.   He started in the creative area and subsequently as a partner in a U.S.$100 million marketing communications agency.  He has worked with lots of major brands and has been responsible for the successful launch of numerous products.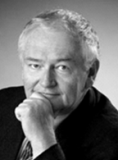 Kyle Murphy
Kyle has worked in the Japanese healthcare market for over 25 years, representing over 100 Japanese and international healthcare companies.  After early positions at Schering-Plough in Osaka and SmithKline in the US, he served as the First Commercial Secretary in the US Embassy in Tokyo where he managed negotiations to bring US companies into the Japanese healthcare market. Kyle is the founder and managing director of KMG Japan, a healthcare consultancy.  His healthcare market experience plays a key role in PharmComm's management.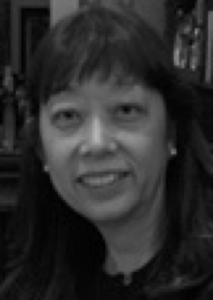 Emiko Matsukawa
Emi was educated in the U.S.A. and Japan, majoring in Economics at Sophia (Jochi) University.  Her career has focused on sales and marketing communications.  Starting with a sales position at Japan's leading brewery, she moved into marketing communications agency client service where she was responsible for several multi-million dollar accounts. She also has sales and marketing experience as a product manager with a multinational European haircare brand.  Concurrently she serves as a director of a social media agency.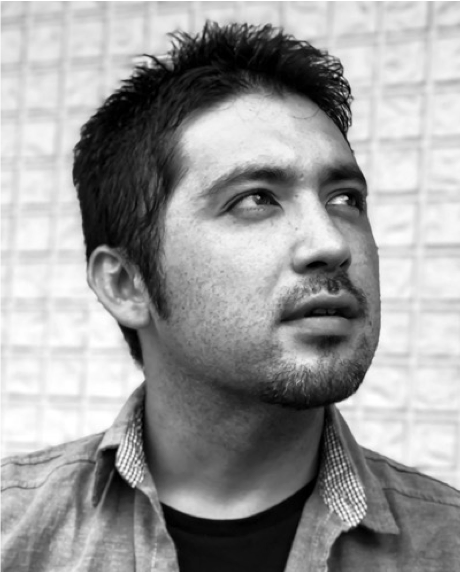 Kenji Ito
Kenji was educated in Japan and in England.  For his first business venture he established a recording studio in Japan, producing music and voiceovers for TV CMs.  Subsequently he established a social media marketing company, which provides advertising, advocacy and influencer marketing, and day-to-day operations such as strategic posting and community management.  He is currently involved in that business also.